To protect both our family and yours, we kindly ask that all guests wear a mask while visiting our shop.

Comfy Coffee is committed to protecting the health and well-being of our customers and employees and to controlling the spread of COVID-19 in accordance with the expert guidance of the CDC and local public health authorities. Stay Comfy. Learn more
FREE COFFEE IS A TAP AWAY
Join now to start earning Rewards.*
Join Now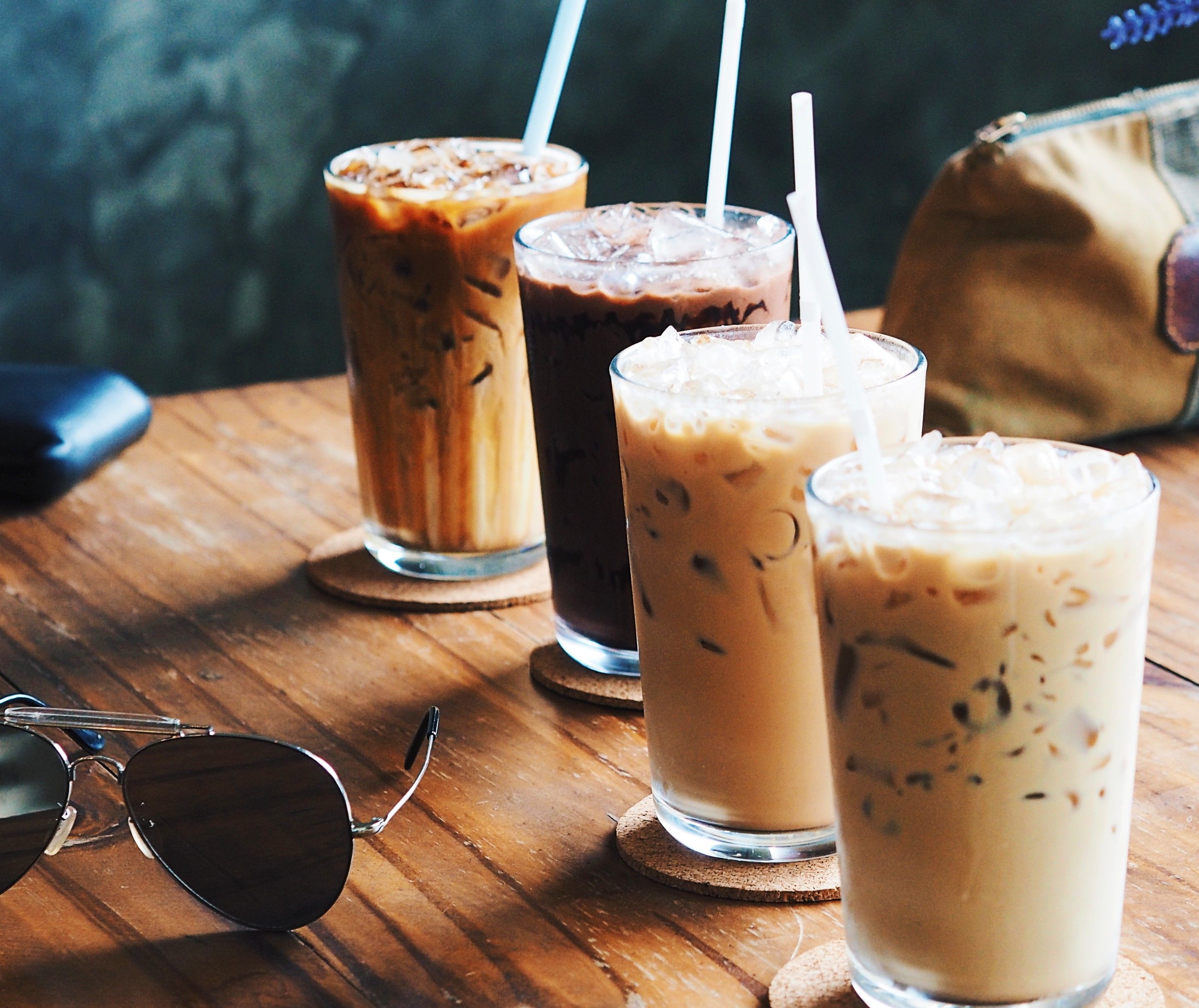 DELIGHTFULLY CHILL
Refresh your day with cool cup of caffeine and stay comfy.
Order Iced Beverage
Order and pick up. Easy as that.
Just open the app, order your favorites, and enjoy contactless pay. From there, choose whichever pickup method is best for you.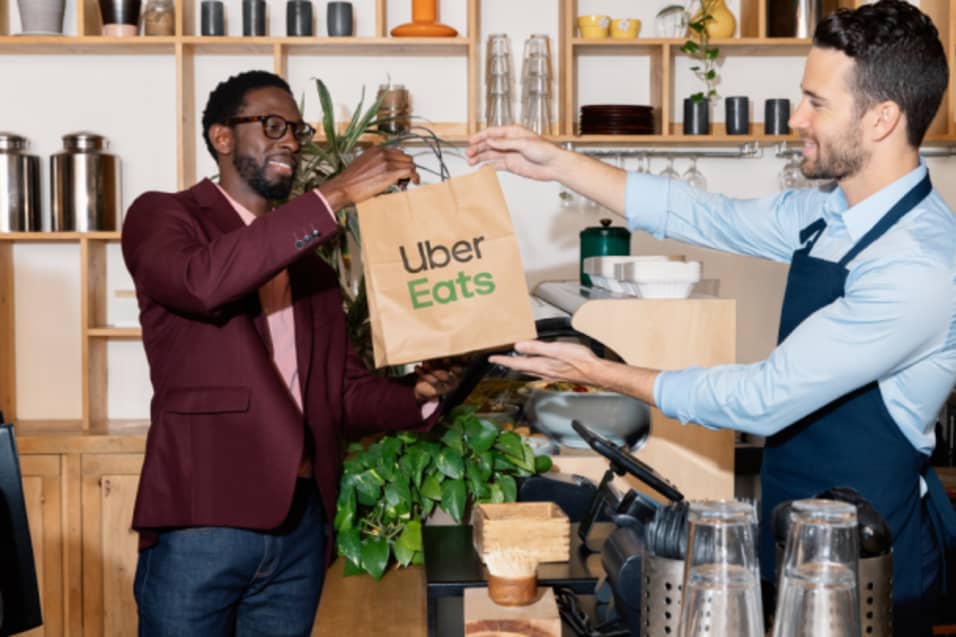 Delivered to your doorsteps...
Keep the comfy vibes going. Order Comfy Coffee drinks on Uber Eats.**
Celebrating Pride Month
Join us as we celebrate the LGBTQ+ community. Read employees' stories of connection and learn how you can be an ally.
Learn More
**Menu limited. Restricted delivery area. Available in participating locations only. Fees subject to change. Prices for Comfy Coffee items purchased through Uber Eats may be higher than posted in stores or as marked. See the Uber Eats app for details.